We offer a wide range of compounding services, including veterinary, pain, hospice and hormone replacement therapy.
We can help you understand and manage your diabetes with specialized monitoring, medications, and recommendations that can help you independently maintain a healthy lifestyle with diabetes.
Our wide selection of gifts and home decor have become a neighborhood favorite. We offer items for any occasion.
We offer free delivery to the nearby Middleport area. Contact us for details or to schedule your free delivery.
Our highly qualified pharmacists can evaluate you, perform the strep or flu test and make sure you get the right medications.
We offer onsite health screenings that allow you to get more information on your health without having to make a trip to the doctor.
We offer a variety of vaccines to keep you healthy. Contact us to learn more about our immunizations.
We provide medications and consultant pharmacy services to long-term care facilities such as nursing homes.
We carry a wide selection of medical equipment, including ambulatory aids, nebulizers and bathroom equipment.
Avoid medication non-adherence and let our pharmacists help you better manage your medications.
You can count on our team to help you choose a plan during the medicare open enrollment period.
Sync your prescriptions with our pharmacy and pick up all of your medications on the same day each month.
Let our pharmacy team better help you manage you and your family's medications and health conditions.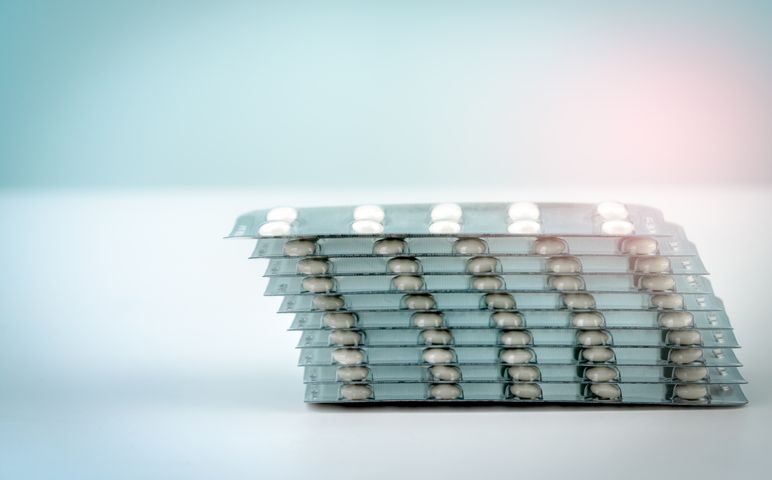 Multi-Dose Packaging
We offer a multi-dose packaging that bundles your medications together by date and time.
We carry an extensive line of over the counter products, including pain medications, shampoo and much more.
We are proud to offer Pet Care including supplies, medications, and compounding.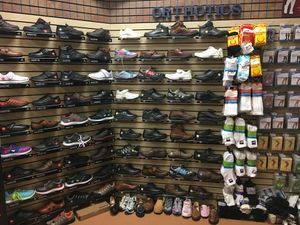 Medication Services
Medication Adherence Packaging
Durable Medical Equipment
Flu Shots & Immunizations
Med Synchronization
MTM Services
Long Term Care Services
Private Consultation
Diabetes Education Classes
Smoking Cessation Classes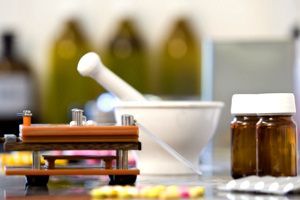 Compounding
Our pharmacists are able to make specialty medications for formulations that are not available on the market. With a prescription, our pharmacists can make compounds ranging from special pain creams or other creams to liquid suspensions or capsules and suppositories.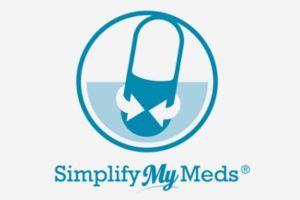 Simplify My Meds Program
We offer refill synchronization through our SimplifyMyMeds Program. Enrollment into the program is FREE and includes:
Consultation with the pharmacist
Copy of personal medication record
Coordination with prescriber for refills
Monthly synchronized medication fill and reminder phone call
We also offer multi-dose adherence packaging for an additional cost (see Adherence Packaging Services for additional details)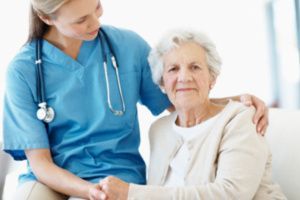 Long Term Care
Middleport Family Health Center also services several nursing homes, assisted living facilities and Medical Care facilities and provides complimentary blister packing for these facilities.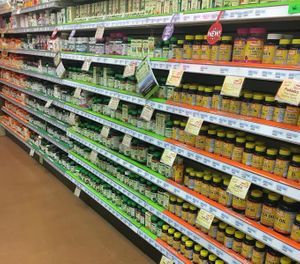 Over The Counter
Pain Medication
Cold and Allergy Medication
Vitamins
Oral Health products
Feminine Hygiene products
First Aid items
Cosmetics
School and Office Supplies
Hosiery and socks
Infant Care
Hair Care
Shower and Bath items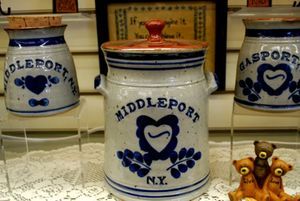 Cards & Gifts
Cosmetics
School/Office Supplies
Magazines
Infant Care
Hair Care
Shower and Bath items
Jewelry
Hallmark Cards
Yankee Candles